Nanjing Zhuo can help the global green environmental protection business take off, the potential stock in the paper bag machine industry.
---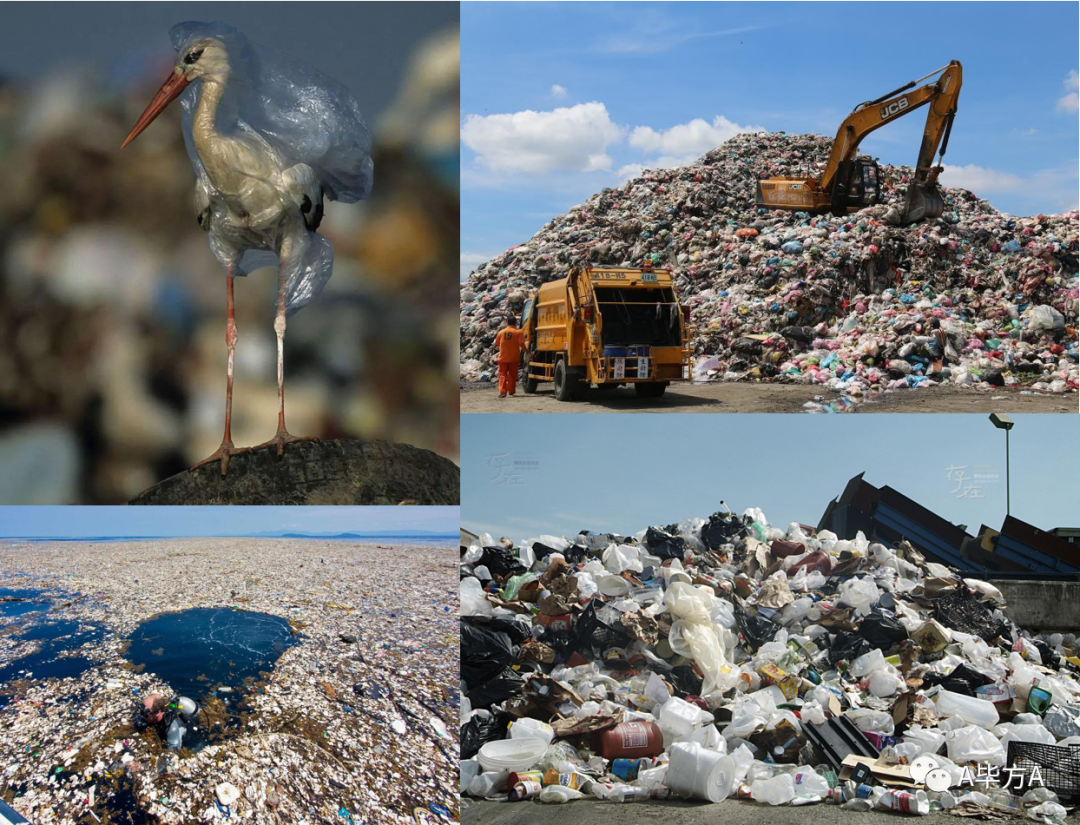 On January 8, 2008, the General Office of the State Council issued the "Notice on Restricting the Production and Sale of Plastic Shopping Bags". Starting from June, the production and sale of ultra-thin plastic bags will be banned nationwide, and the system of paid use of plastic bags will be implemented. President Xi Jinping has vigorously promoted the national strategy of ecological and environmental protection. According to statistics, more than 25 provinces across the country have issued "plastic ban" notices and entered the implementation stage. At the beginning of the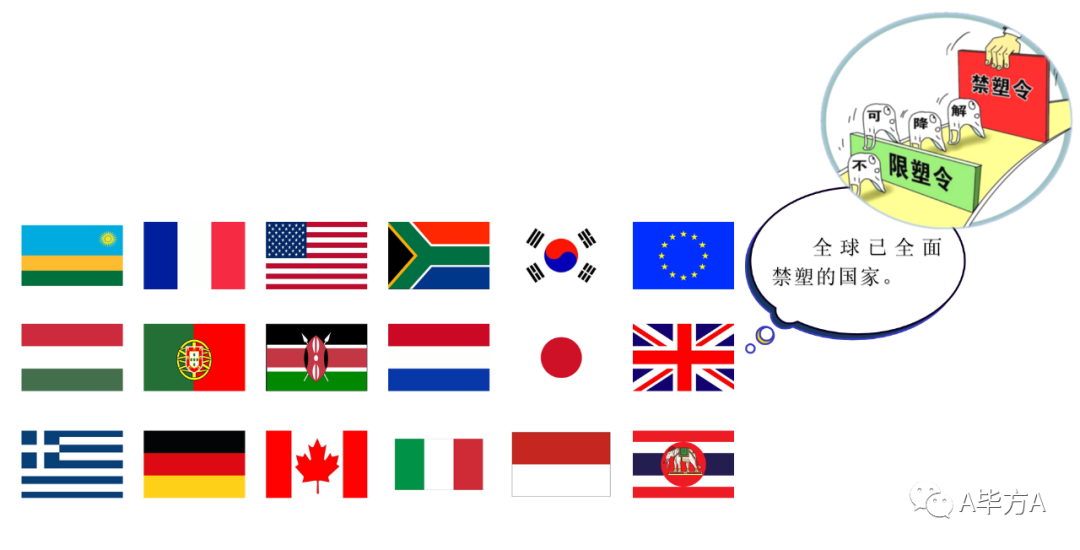 policy, Nanjing zhuoneng machinery equipment co., ltd. took advantage of the trend and grasped the wind vane of the policy. the full-automatic roll environmental protection paper bag machine came into being. It has successively launched the round rope full-automatic paper bag machine series, flat rope folding full-automatic paper bag machine series, round flat rope full-automatic paper bag machine series, flat rope folding dual-purpose full-automatic paper bag machine series, etc. Since its establishment,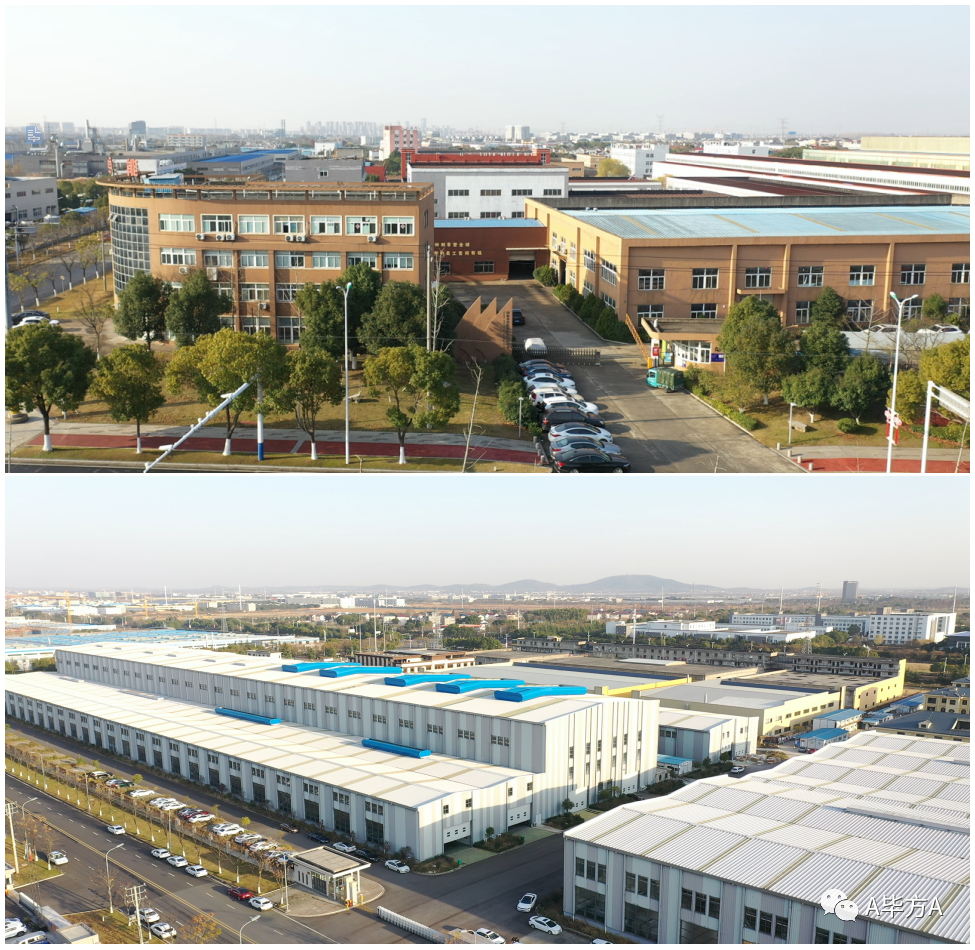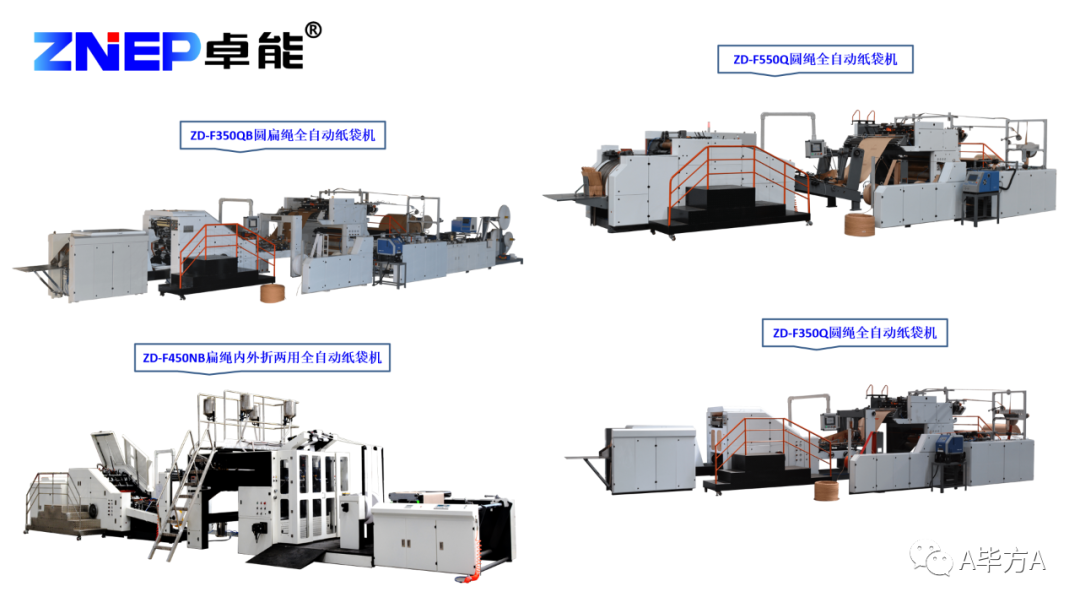 company has been carrying out the business philosophy of "based on market with quality, winning customers with service, creating brand with reputation, and leading development with innovation. Grasp the company's internal management, and strictly implement the ISO9001 quality system standards and CE safety certification, in recent years have been successively obtained and recognized as high-tech enterprises, intelligent packaging engineering technology research center, enterprise technology center, enterprise industrial design center, China's high-quality products, Jiangsu quality integrity 5A brand enterprises... There are nearly 20 patents.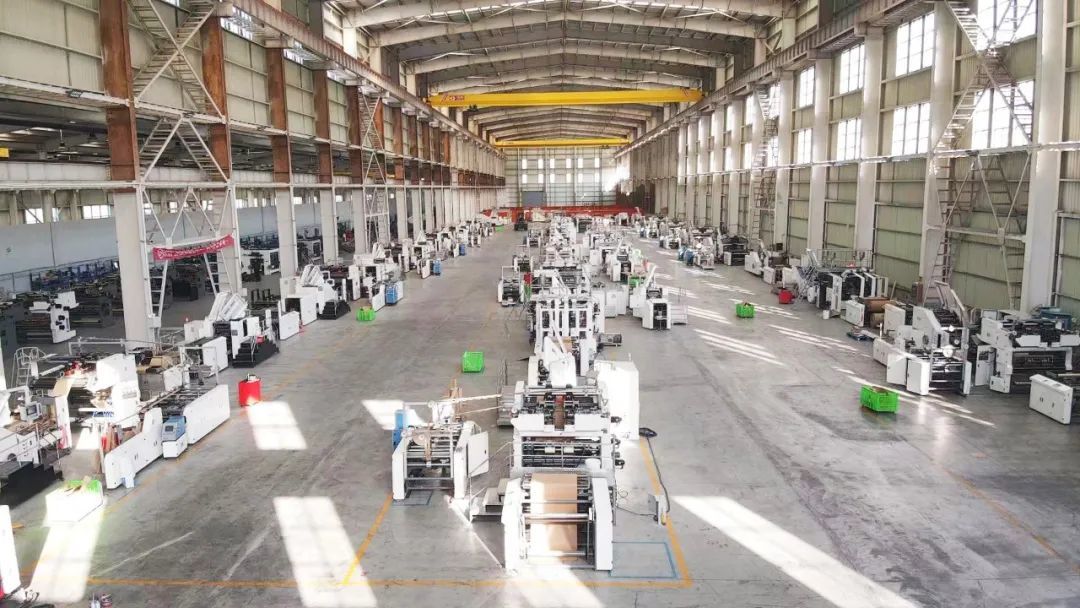 According to industry research data, the global paper bag machine market will be about 5 billion yuan (RMB) in 2021, and is expected to reach 8.6 billion yuan in 2028, with an annual compound growth rate (CAGR) of 5.2 during 2022-2028. At present, Europe is the world's largest paper bag machine market, accounting for about 34% of the market share, followed by the Asia Pacific and North America markets. With the Chinese government's emphasis on environmental protection, the proportion of China's paper bag machine market is gradually increasing. It is believed that in the near future, China's paper bag machine market will become the world's largest paper bag machine market, accounting for more than 40%.
After more than ten years of market cultivation, our sales and domestic market share have steadily increased in recent years, and our users have also spread all over the world: Southeast Asian countries such as South Korea (Daegu, Paju), Vietnam, Cambodia, Philippines, India (Mumbai, New Delhi), Indonesia, Pakistan; European countries such as Spain (Madrid, Tenerife), Portugal, Finland, Ukraine, Turkey (Istanbul, Konya); north American countries such as the United States and Canada (Toronto, Sanhe City, Winnipeg); South American countries such as Uruguay, Chile and Guatemala; Middle East countries such as Palestine and Syria; African countries such as Tanzania (Arusha, Moshi), Kenya (Nairobi, Nakuru, Malindi), Algeria, Ivory Coast, Morocco (Danger, Casablanca)...
Hard power creates high quality, high quality cast good products. The enterprise has a modern finishing workshop, and all the core parts are processed by the advanced CNC machining center. From the selection of raw materials at the source to the manufacturing process of parts and the final inspection standards, strict control is carried out. Only in this way can the quality of the paper bag machine be absolutely guaranteed.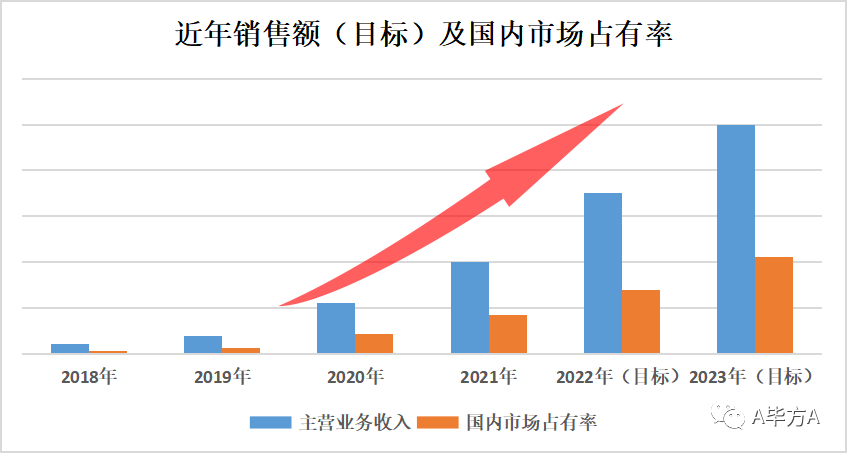 Zhuoneng Paper Bag Machines all use imported servo and electric control systems. Servo is selected from world-renowned brands such as Siemens of Germany and Mitsubishi of Japan. It supports OTA remote online upgrade and is convenient to update and use the most optimized and convenient system. Other electronic control parts are all imported brands, such as Swiss ABB, German BST, American Nordson, Italian Baumer, Swiss SKF, etc. High-precision mechanical transmission and intelligent electrical control, so that Zhuoneng paper bag machine has a stable, efficient, intelligent good reputation.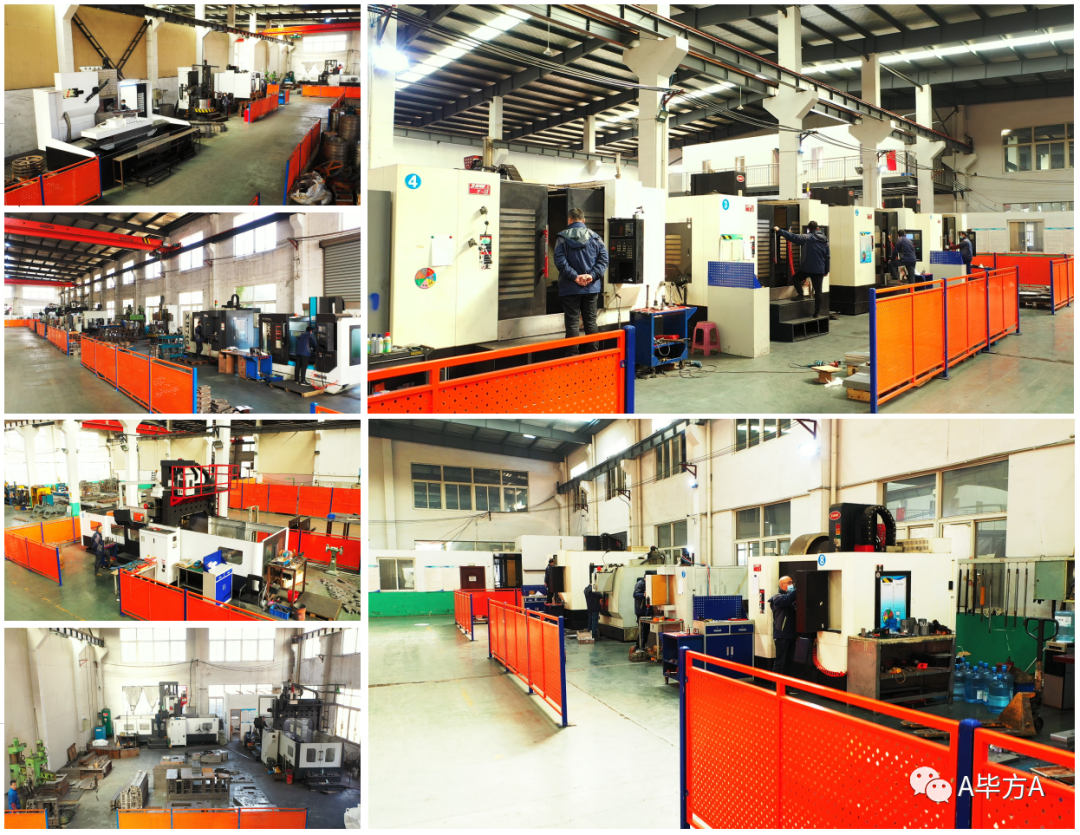 A simple slogan of "Condensing Seiko's Excellence and Superpower" embodies the firm belief of Zhuoneng people, adhering to our Zhuoneng people's values of "following the right path, building up mindfulness and doing justice" and fulfilling the glorious mission of "making our Zhuoneng paper bag machine specialized in making us famous all over the world.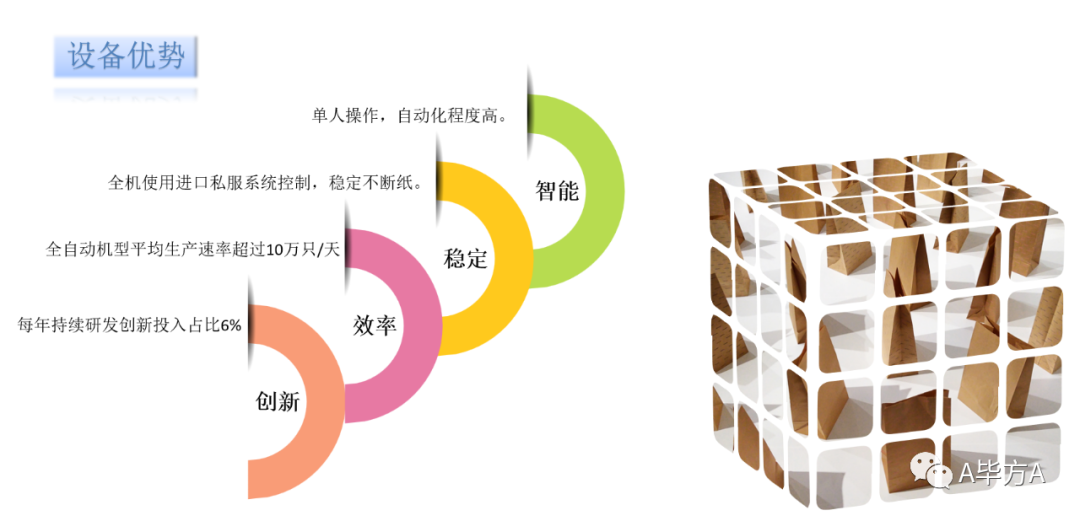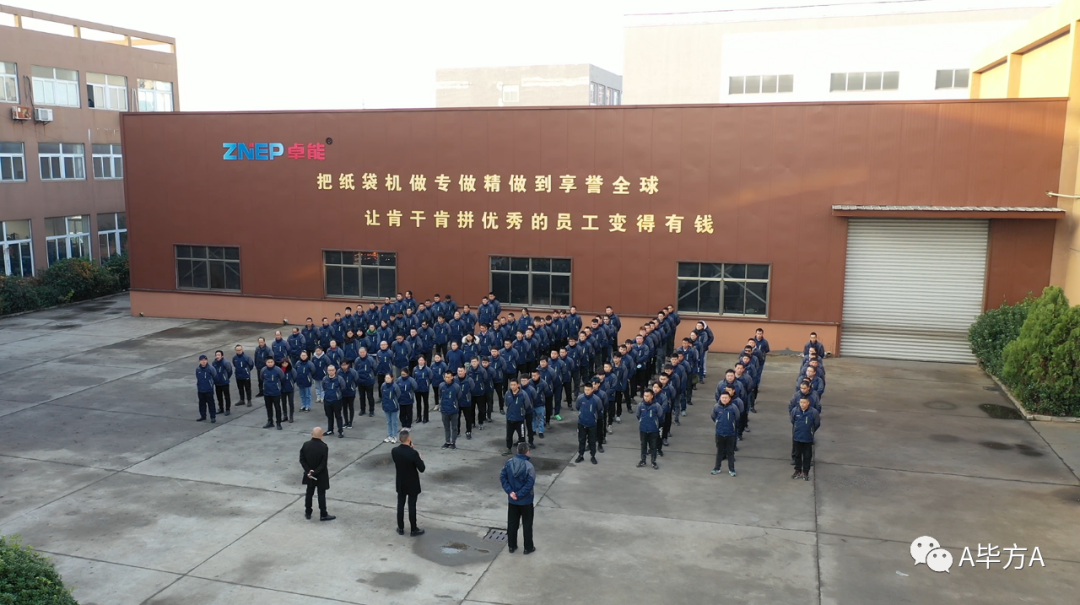 ---
Nanjing Zhuoneng Machinery Equipment Co., Ltd.
Address: No. 1
, No. 63 Gutan Avenue, Gaochun Economic Development Zone, Nanjing Tel:
Fax: 025-57355788
Mobile Phone:
Mailbox:

WeChat
Copyright©2023 Nanjing Zhuoneng Machinery Equipment Co., Ltd.