Business Scope
---
We have users all over the world.....
Southeast Asian countries such as South Korea (Daegu, Paju), Vietnam, Cambodia, Philippines, India (Mumbai, New Delhi), Indonesia, Pakistan; European countries such as Spain (Madrid, Tenerife), Portugal, Finland, Ukraine, Turkey (Istanbul, Konya); North American countries such as the United States, Canada (Toronto, Sanhe City, Winnipeg); South American countries such as Uruguay, Chile, Guatemala; middle East region such as Palestine, Syria; African countries such as Tanzania (Arusha, Moshi), Kenya (Nairobi, Nakuru, Malindi), Algeria, Cote d'Ivoire, Morocco (Tangier, Casablanca); domestic users in China such as Fujian Nanwang, Hebei Nanwang, Hubei Nanwang, Hefei Nanwang, Guangdong Debai, Kunshan Jinhongkai, Wuxi Hualite,. Shanghai Maihe, Hebei Beiwang, Nanjing Bangcheng, Hefei Kuaima, etc. ..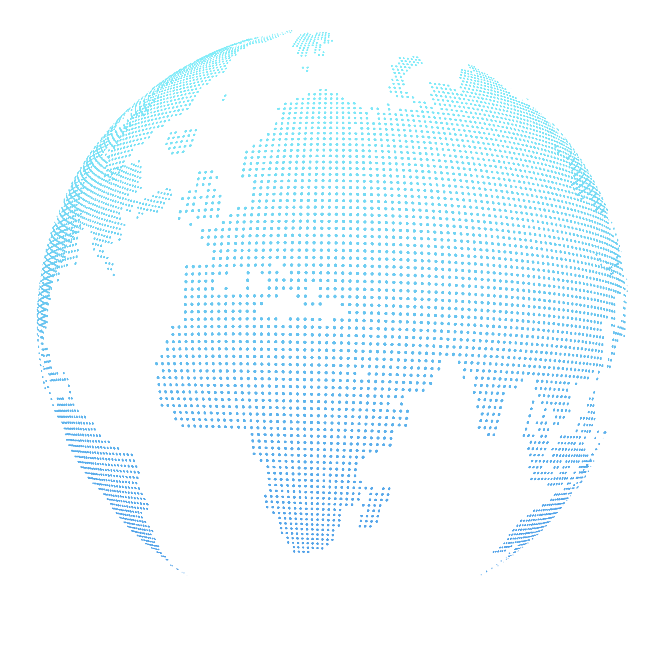 Nanjing Zhuoneng Machinery Equipment Co., Ltd.
Address: No. 1
, No. 63 Gutan Avenue, Gaochun Economic Development Zone, Nanjing Tel:
Fax: 025-57355788
Mobile Phone:
Mailbox:

WeChat
Copyright©2023 Nanjing Zhuoneng Machinery Equipment Co., Ltd.