ZNS-350Y type full-automatic pointed bottom printing wire paper bag machine
---
ZNS-350Y sharp bottom paper bag machine mainly produces sharp bottom paper bags with M edges and has the function of printing and wiring. The machine adopts European technology to pre-puncture the paper and interrupt it after forming the tube. The production performance is stable and efficient, and the bag mouth is smooth and beautiful. At the same time, it can also be applied to a wider range of paper grams. Equipped with the Mitsubishi servo system imported from Japan, the degree of automation is high, and the replacement of the length of the paper bag can be completed conveniently and quickly through the touch screen.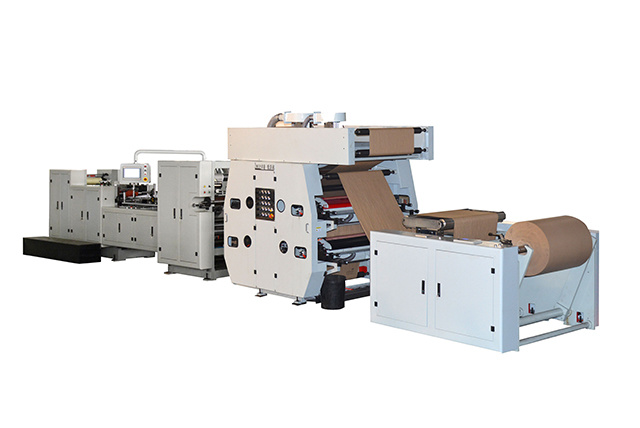 ---
Nanjing Zhuoneng Machinery Equipment Co., Ltd.
Address: No. 1
, No. 63 Gutan Avenue, Gaochun Economic Development Zone, Nanjing Tel:
Fax: 025-57355788
Mobile Phone:
Mailbox:

WeChat
Copyright©2023 Nanjing Zhuoneng Machinery Equipment Co., Ltd.